Hello there my fellow BTS crew members, I've been away for a while, butn now I'm back with some new goodies.
Behold: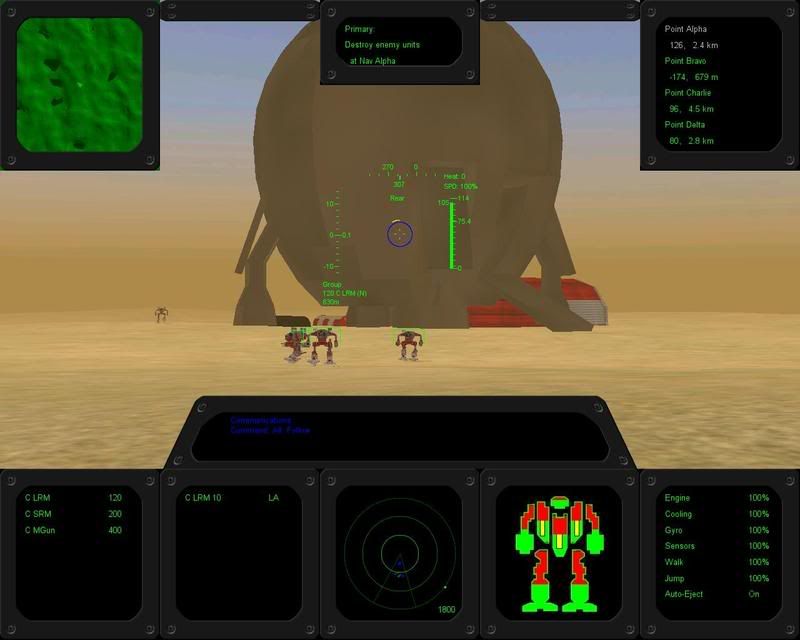 It's a rather crappy dropship I made back in the infant days of BTS that needs a skin, some rescaling and remodeling.
i'll be working on the following ships in the future:
Union
Union C
Overlord
Overlord C
Leopard (maybe, since we already have a model)
Broadsword
And for the people who are wondering about how I got the ship ingame.
I installed the DTS exporter plugin for 3DS Max 7 and replaced the HPG building with it.